When you only offer one shipping option in WooCommerce then you may want to show only the shipping cost in the column of the order totals. If you're using my Advanced Shipping plugin you'll notice that when you leave the 'Shipping title' field empty it will fall back to a standard 'Shipping' as a title.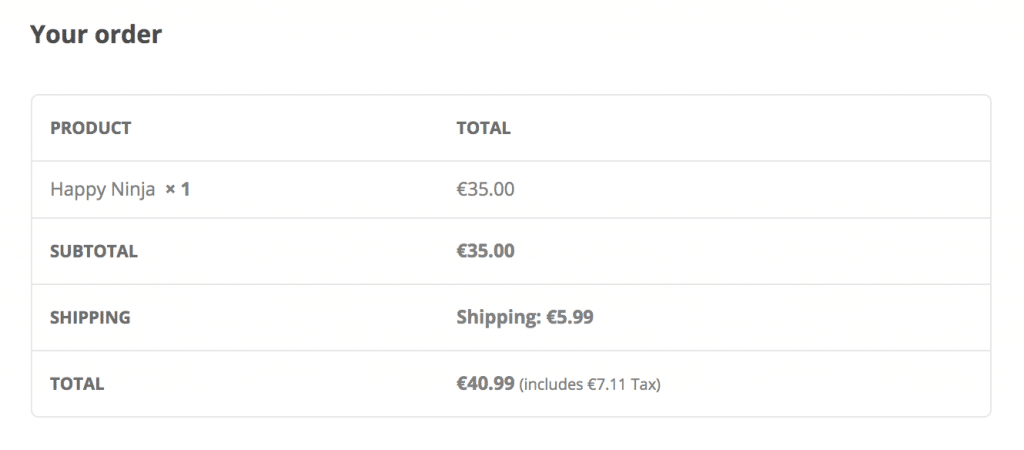 This is done purposefully because WooCommerce doesn't handle it nicely when no shipping title has been entered. For example at the cart/checkout it will remain showing a colon (:) in from of the cost without a real reason.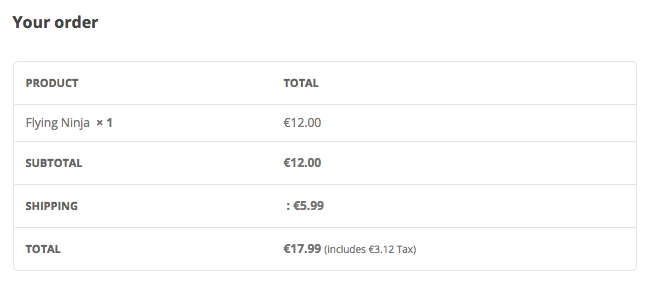 To fully make things work nicely without a actual shipping label you'll need a couple code snippets to do so. For starters you can use this code snippet to remove the shipping label and colon from the cart/checkout
Order emails
The order emails also need a bit of work because they are also counting on having a shipping label available to show. If you go with the above it will look like this;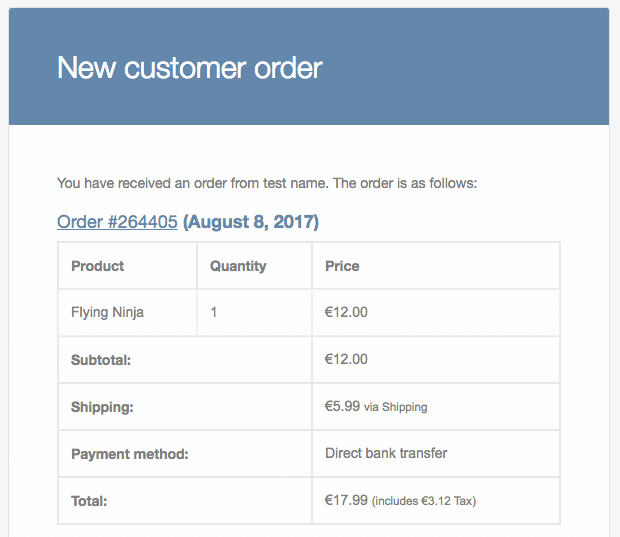 This is because the shipping label is in fact still 'Shipping', we've just modified the label to not show at a certain time. Now we extend that to also the emails by using this one line of code:
The result
Now it will only show the the shipping cost and omit the shipping title.
At the checkout: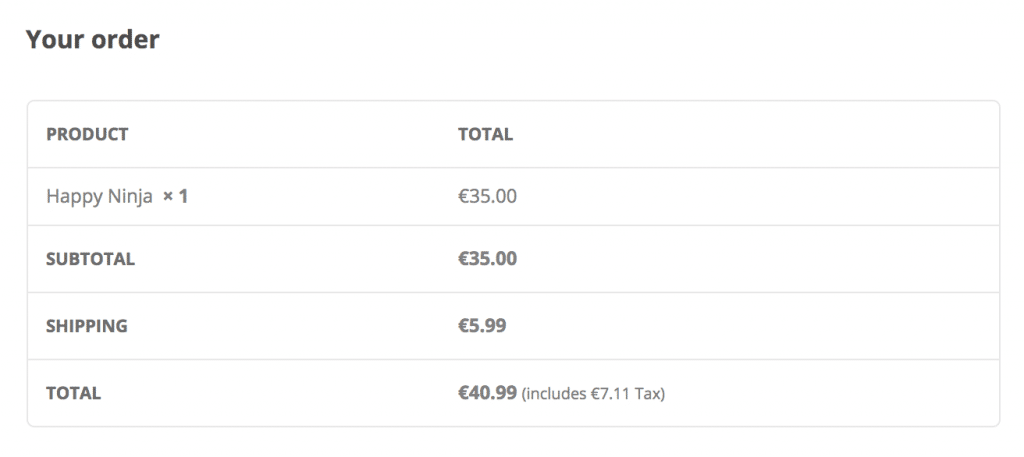 And in the email: