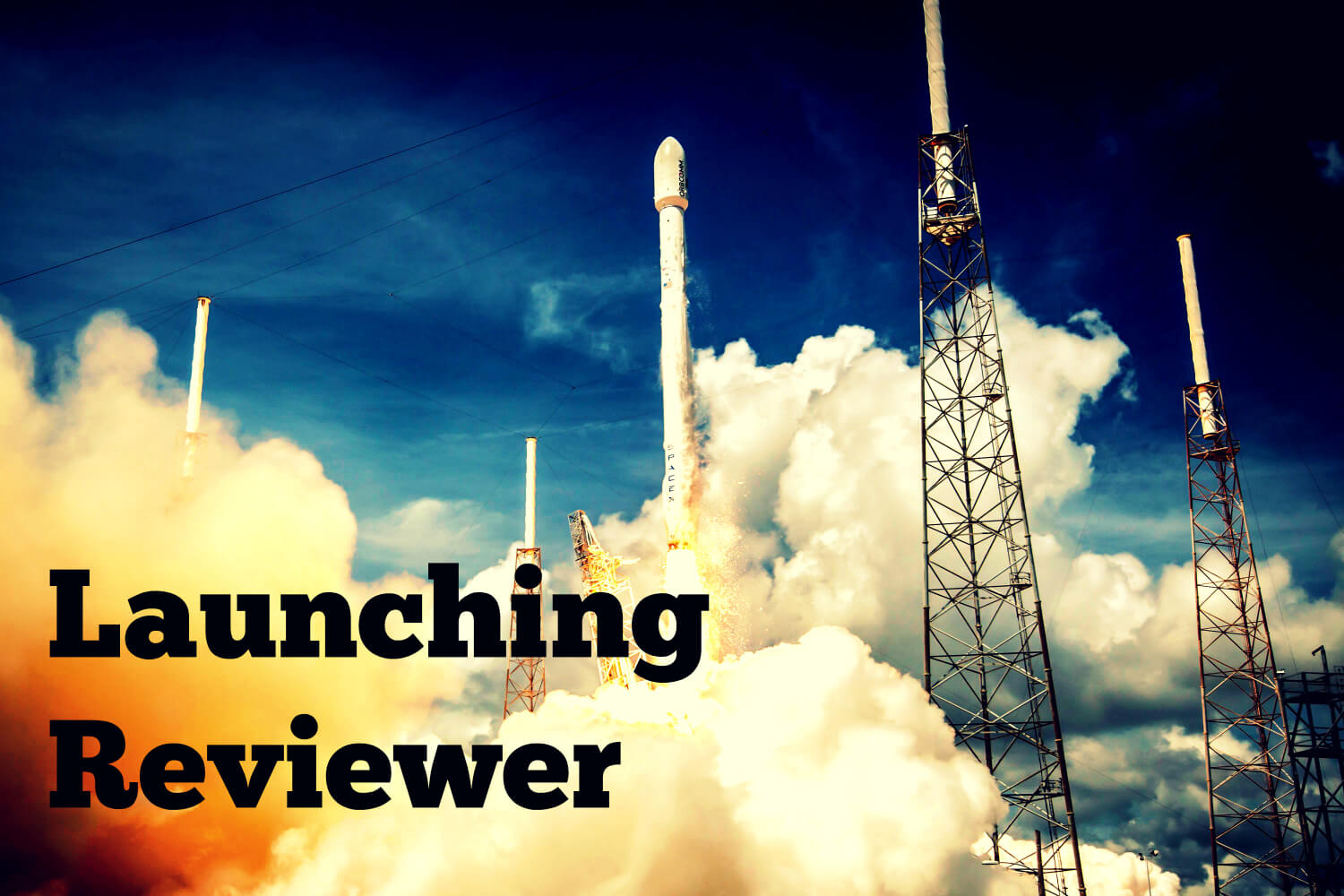 Today I'm excited to announce the release of a new plugin that has been in development for quite some time. Not only the new plugin is now live, but also the website that goes with it, and 4 additional extensions that can be used to add additional features.
The new plugin I'm introducing today is called Reviewer. Reviewer is a plugin that adds the features to your site that will allow you to write and manage your reviews from one place. A common way to write reviews for people is to use the blog or a specific blog category, but in many cases this isn't he best way to list your reviews.
To not confuse anyone, Reviewer is here to publish reviews, and not to add reviews to, lets say, a product in WooCommerce.
The reason Reviewer was build started out through a client project. I was contacted by someone who was in need a review plugin for his theme, and found that no solution at that time available met his requirements. At first I didn't believe no fitting solution existed, but after doing my research I agreed with him. After that we began discussing building a plugin from scratch.
Quickly into the conversation it became clear this was a great idea to also release on WordPress.org and continue developing with additional features.
As I've written dozens of reviews in the past I could easily relate to the needs that any reviewer would have, and have the the proper motivation to pursue building this plugin out to something bigger.
The goal of the plugin is to be(come) the best choice when it comes to publishing reviews on your site.
In my eyes this can be accomplished by developing a core plugin that has all the features required to create and manage the reviews, with the flexibility to be extended and modified to anyone's specific needs.
New website
As mentioned not only the new plugin is now live, but also the website that goes with it. You can visit the site now (well, wait till you've read the whole post 😉 at
The site will make it easy for anyone that is looking for documentation, support and extensions for the plugin and its extensions.
The new extensions
Alongside the release of the Reviewer plugin, I'm also excited to announce the additional 4 extensions to further extend it! Some of the extensions are free to download on w.org, and others are paid extensions that can be found on the new site.
Each one of them adds a different peace of functionality to your site. For example, one of the extensions adds filters to your site, allowing your visitors to filter through all your reviews.
Curious about the extensions? View all Reviewer Extensions
The future
The Reviewer plugin is build for the long game and it's going to be around for a long time. There are some cool features planned for the plugin and many more to be decided. The latter is where you can help me out with.
If you have any feature requests or ideas after you've tried out the plugin that you believe would make great extensions? Please get in touch and share them!
Ready to give Reviewer a try?